Founded in 1922, Standard Refrigeration has a proud history of designing and manufacturing innovative heat exchangers and pressure vessels for the commercial and industrial refrigeration markets.
Standard Refrigeration products are known for setting the standards of performance, quality and reliability – consistently exceeding rigorous market demands.
Standard Refrigeration is owned by Multistack, LLC since October of 2017. Standard continues to supply a wide variety of popular product lines including the SST and HSE series of shell-and-tube condensers, TX and TXG series of evaporators, the MSE marine condenser line and new line of 'C' series condensers: CRF for fresh water condensers and CRM for marine duty. Standard continues to manufacture and support Ketema model lines MHX marine condensers, AHX water cooled condenser and the DXT evaporator line. In addition to our catalog product capability, Standard's strength is in custom designed shell and tube heat exchangers. They offer their customers the ability to best match their design requirements with the correct product.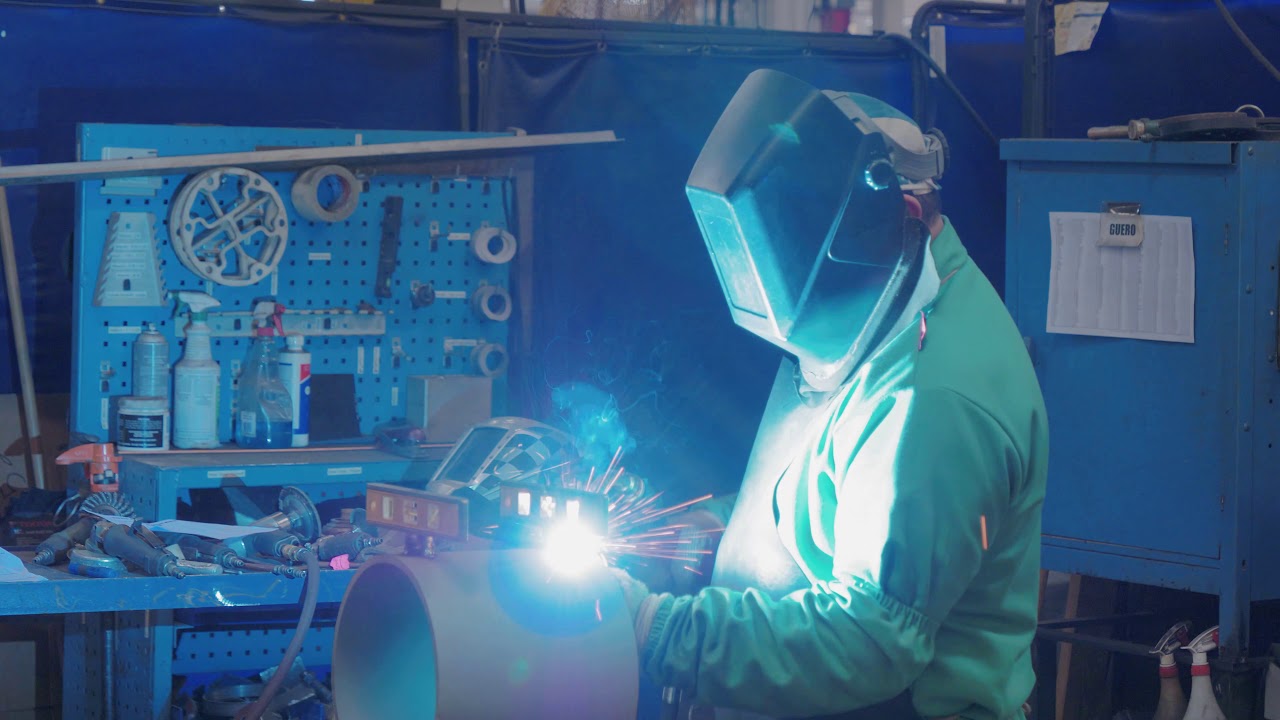 Standard's mission is to advance shell and tube heat exchanger design and construction to the benefit of our customers and owner in a safe workplace where product quality is assured. To deliver product in line with their commitments to their customers at a responsible cost.